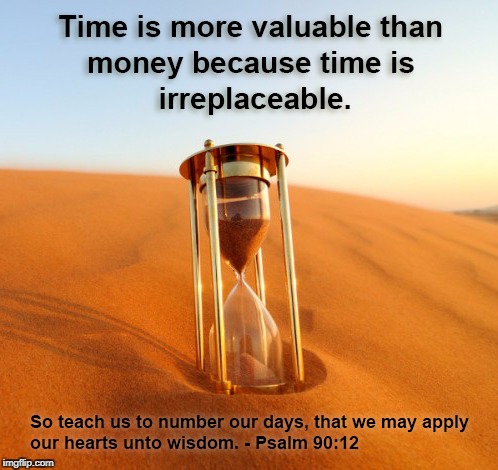 "Teach us to number our days that we may get a heart of wisdom.'" — Psalm 90:12
At the beginning of May, Kristen was driving home from work when she was hit by a car that ran a red light. Kristen's car was sent off the road, hitting the corner of a brick rowhome. The other car was damaged but kept driving. Kristen was able to get out of the car, and other drivers and neighbors tended to her. Praise God for His care.
Thankfully, Kristen was OK, albeit sore. Our car was totaled. The insurance process went smoothly – praise God – and after a few weeks with a rental, we were able to buy a car. The morning after we bought the car, however, it was broken into while at Sam's lacrosse game out in the country. My credit cards were stolen. Thankfully, I was able to contact the credit card companies in time to halt any further fraudulent charges being made.
Through it all though, I felt God calling me to Himself for rest and peace. When I went to Him, I saw His provision all over this situation. Our new car was quickly fixed after the breakin, costing less than expected. Our monthly car insurance rate actually went down by $30. And friends and family assisted us in numerous ways throughout.
We did not know what was coming at the beginning of May, but God did. He saw us through it and grew us in the process. Teach us so that we may gain wisdom.
On campus, we celebrated the launch of our graduating senior, Kyle. He committed his life to Christ as a freshman, and his boldness in Jesus has been a blessing to watch over these years. He is returning to his hometown in New England and starting his career with an engineering company. Praise God for His sent ones. Pray for Kyle's community, his continued growth in Christ, and his witness to his family and coworkers.
A new opportunity has come up, with lots of prayer needed. Over the years ministering at Johns Hopkins, I became close with the pastors at St. Moses Church near the campus. Recently, they shared their desire to run an outreach in a specific Baltimore neighborhood with the hopes of planting a church there down the line. I volunteered to lead the outreach. I am thankful for this partnership and excited to see what God has for it. Please pray with me for wisdom and humility in leading a small team behind this outreach. Pray also for space to hold the outreach. I will share more details as they come.
Staying in the church planting realm, pray for Krishna, a Nepalese friend who is working to plant a house church for his Nepalese neighbors near my house. I was able to hear Krishna's story and vision strategy for this endeavor. I am very excited for his plan, and I learned a lot in our brief conversation about church planting. One takeaway was the power of prayer, which may sound cliché but is incredibly vital. As of now, there is not much for me to do in helping my friend outside of praying for him, his neighborhood, and his people, and encouraging him this grand work. Pray for soft hearts and Krishna's strength in the Lord.
Summer break has officially begun. Please pray for us to make the most of this sweet time together. We will be celebrating Samson, Louisa, and Zeke's birthdays this summer. Time is going quickly with these young ones.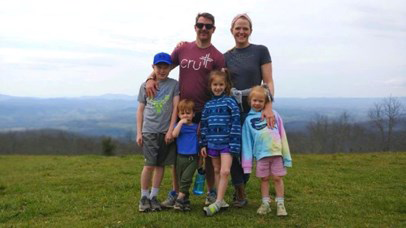 Grace and Peace.
Bryan Nichols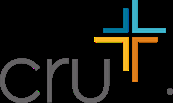 Praise and Prayer Requests
Praises
• Praise God for His work in the lives of two students, John and Luca. They grew in sharing their faith this year and have agreed to lead the team Bible study next fall. I am excited to see them grow even more through this opportunity.
• Praise God for His work in the life of a former student, Dawson. Dawson graduated a year ago and is getting married in two weeks. He and his fiancé are excited to build a life and family together that honors God.
Prayer Requests
• Please pray for two students who are living in Baltimore over the summer. Chris and Ross have been great leaders over the years, and as they prepare to graduate soon, pray this summer becomes a great taste of finding Christian community through a local church.
• Pray for my Cru all-staff conference in Milwaukee next month. Sam, Lou, and Greta will join me there. And I have been asked to speak a bit on refugee ministry.