It was a great day to be in the house of the Lord today, seeing our in-person attendance is growing in recent weeks…
As I sat in the fellowship hall today participating in the worship and fellowship, I realized that there was no where on our property that our Worship Service could not have at least been heard — PTL!!
Today was our fifth Sunday that our building has been partially opened since the pandemic closure began back in March. A very big thank you must go out to our Trustees, Tech Team, and Praise Team for helping to get us somewhat back to a "normal" worship service. Oh, and let's not forget to thank God for our beloved Pastor David Milligan!
In the sanctuary we had thirty-eight individuals, thirty-six in the fellowship hall, and three outdoors, and countless others participating remotely online thanks to the technical skills of many.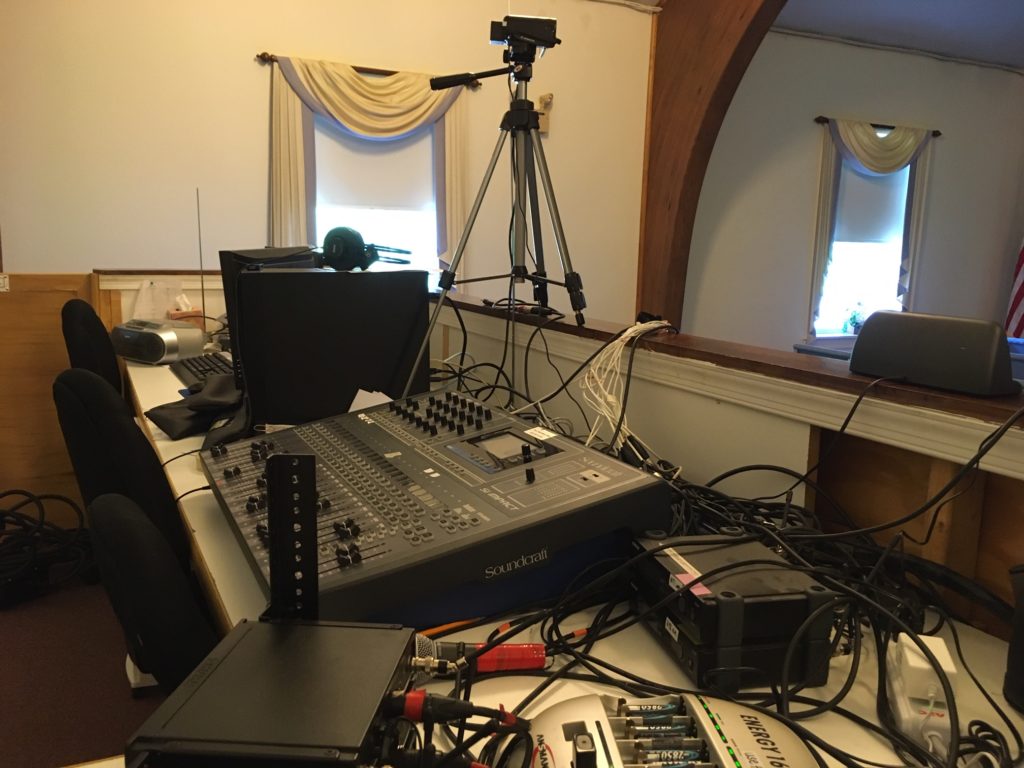 What a great day of worship and fellowship! Prayerfully there will be more in-person growth (physical and spiritual) ahead for our fellowship here at LRPC, where We Welcome Visitors